[Expansion Deck] Things That Make The Baby Jesus Cry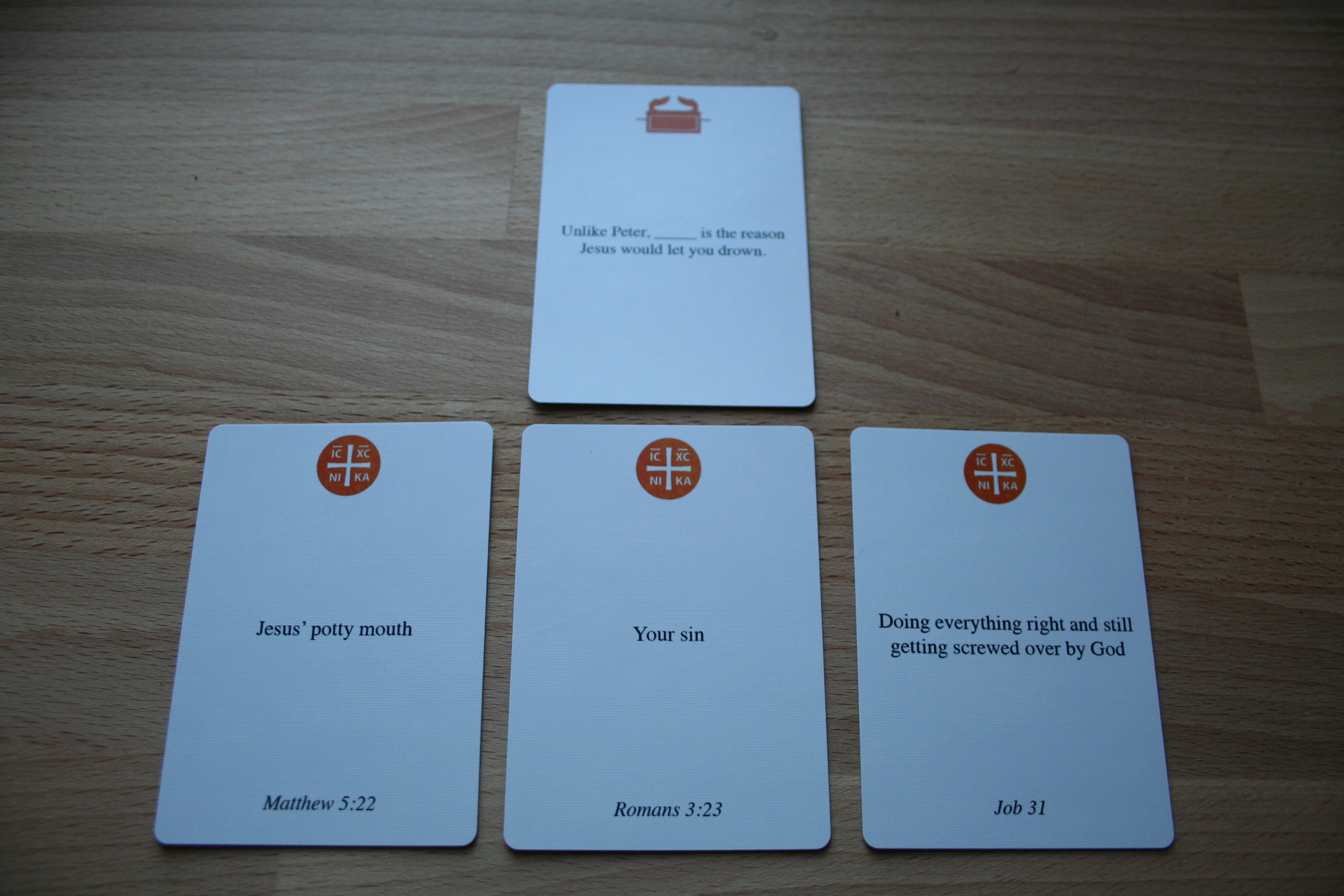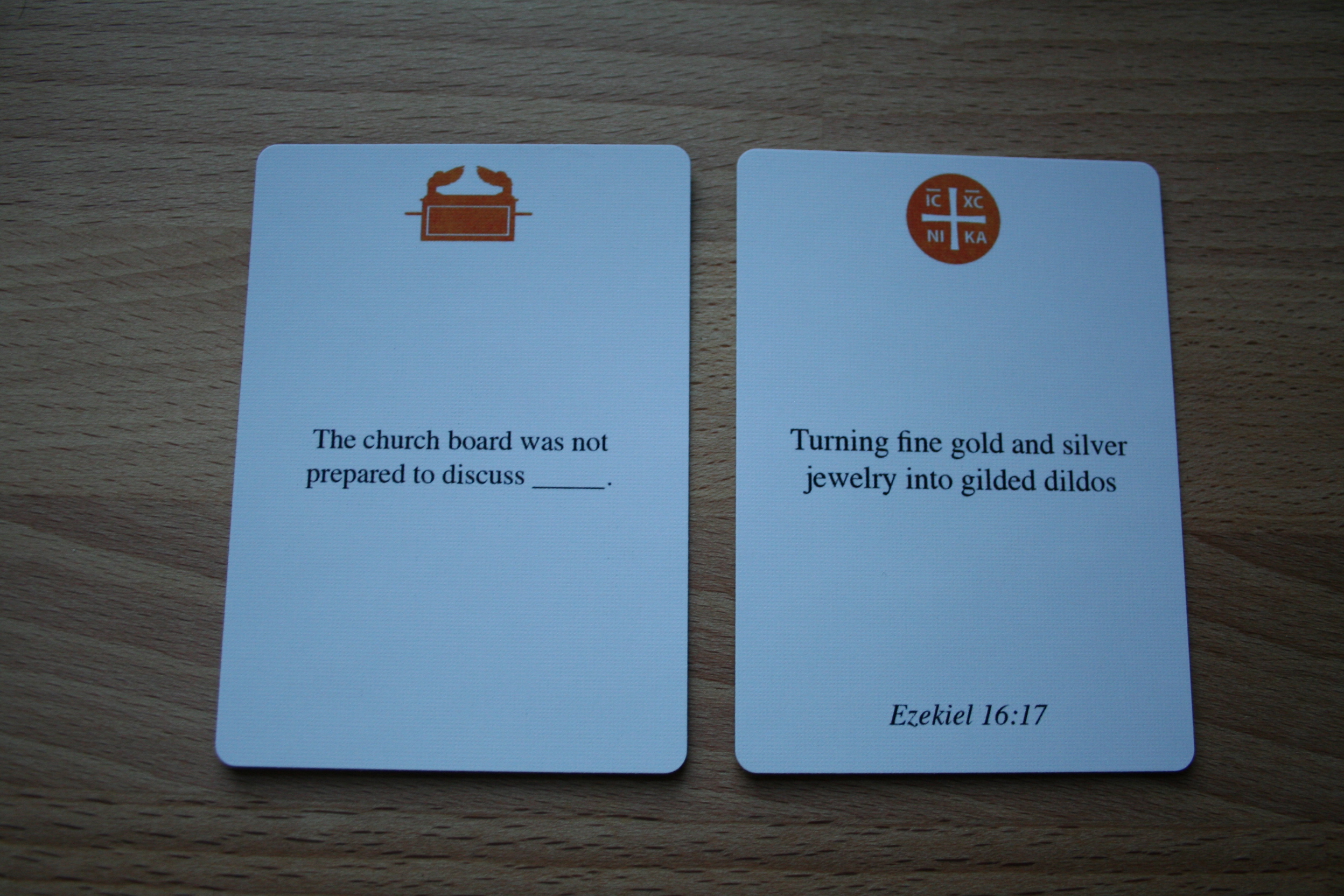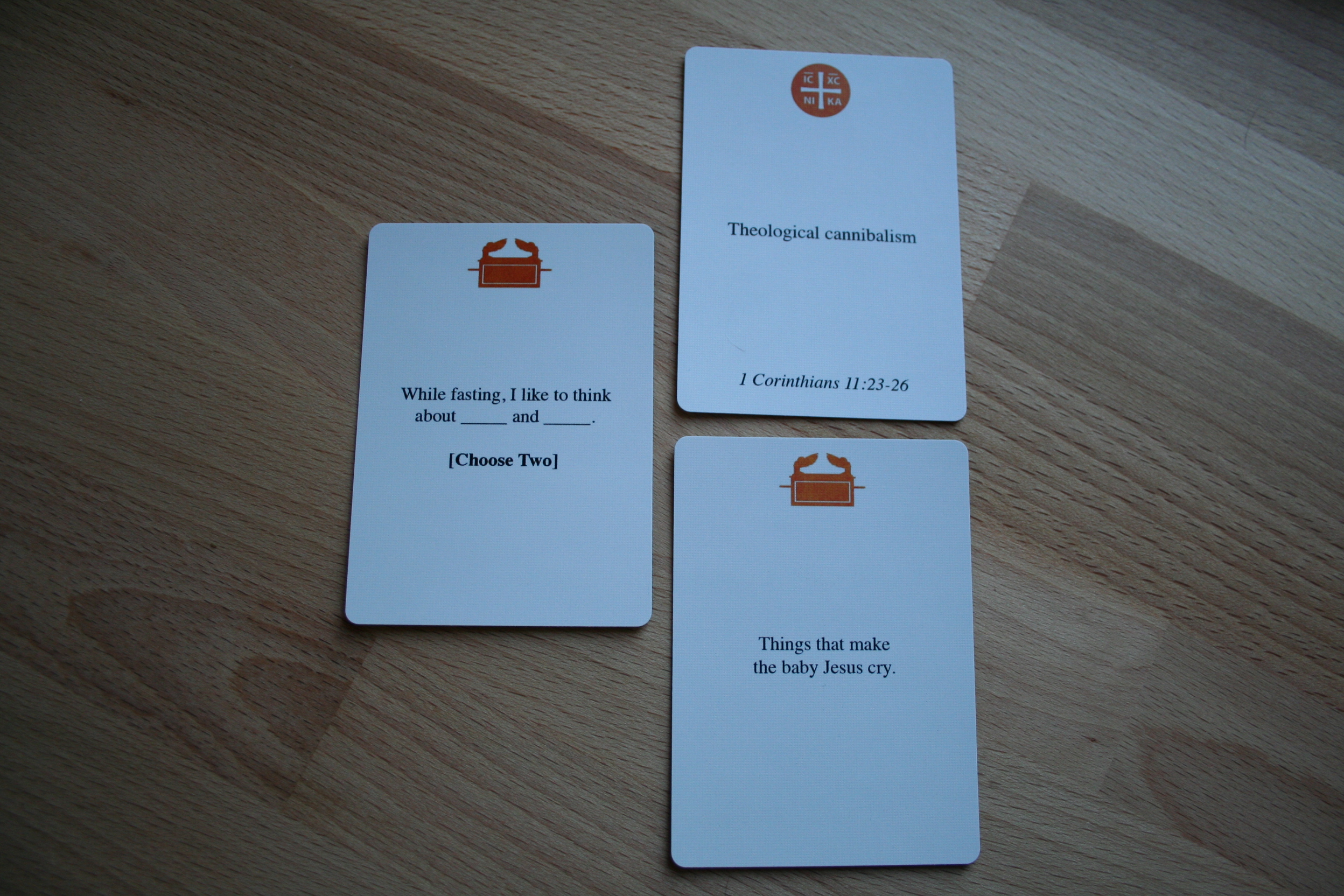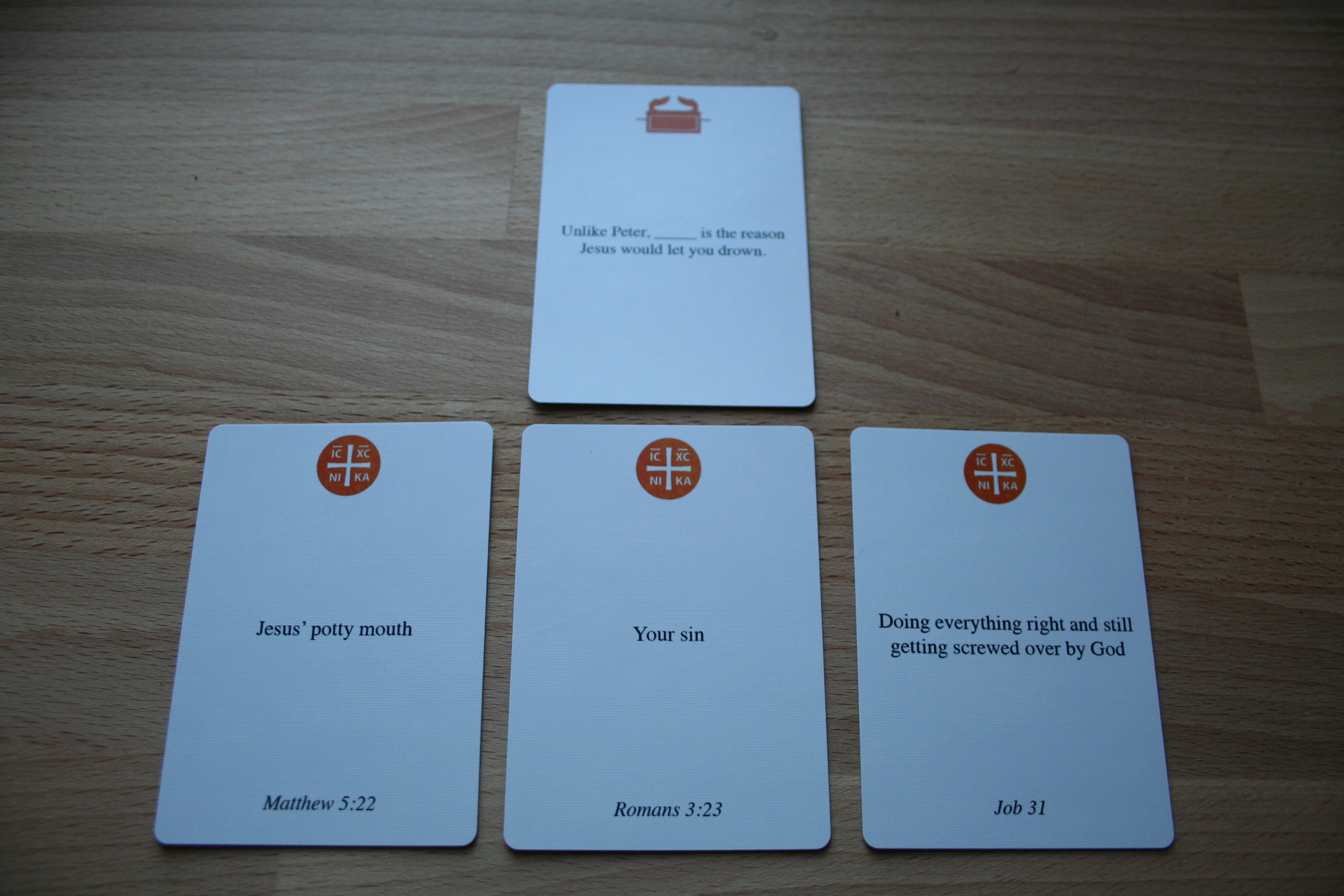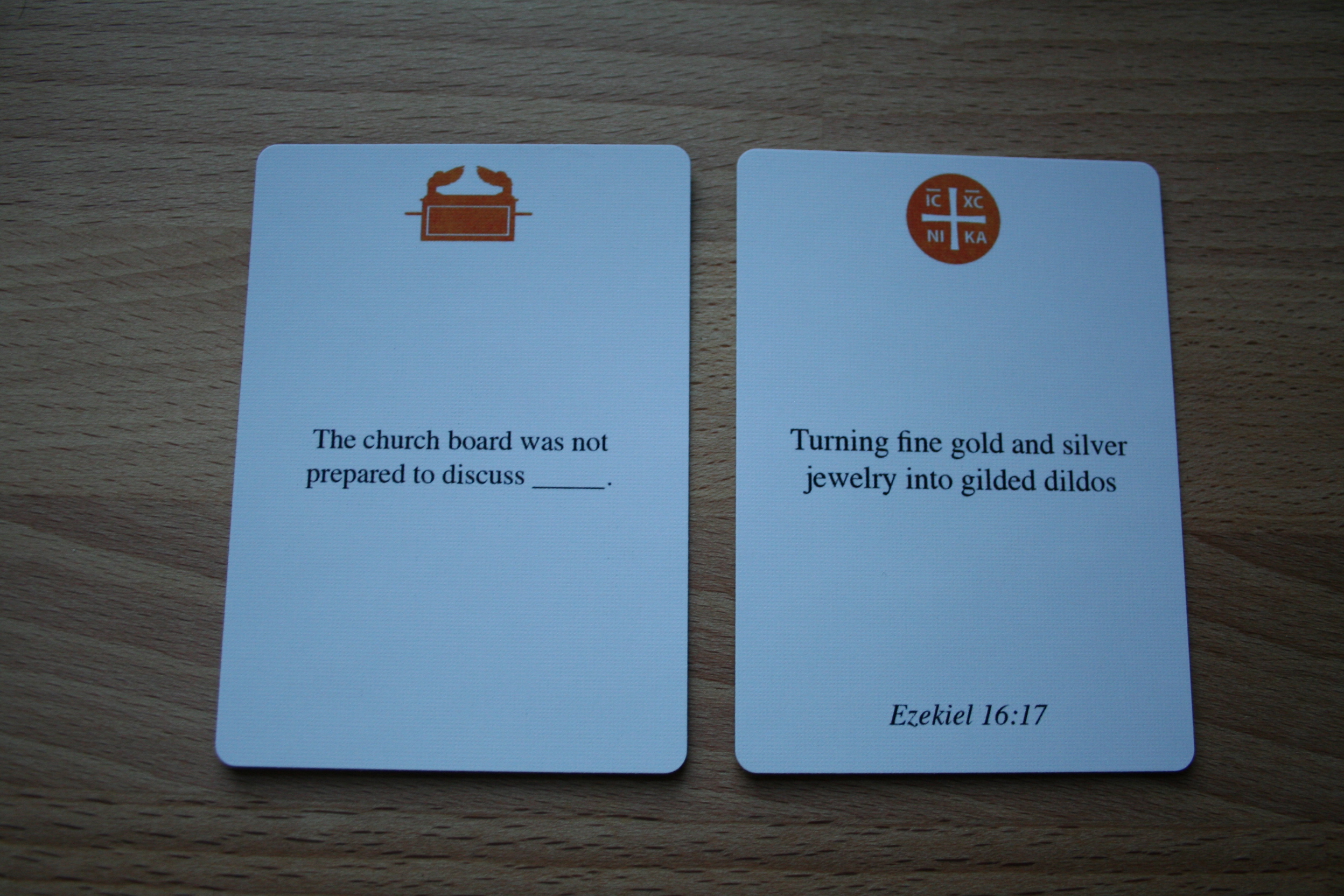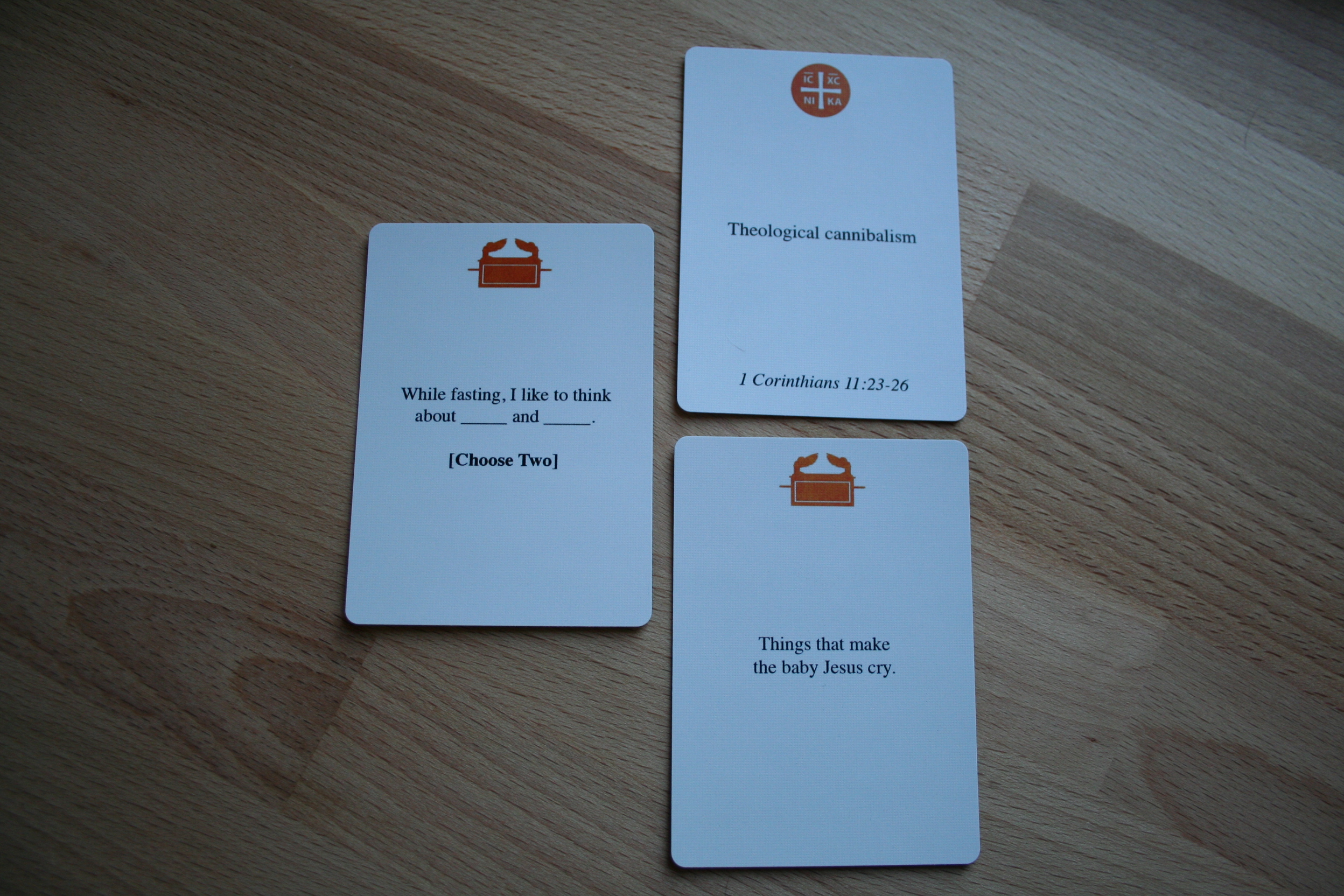 [Expansion Deck] Things That Make The Baby Jesus Cry
(Price includes shipping and handling)
This new expansion fondly reminds you of biblical moments such as:
A present of golden mice and hemorrhoids sent as an offering to the Lord. (1 Samuel 6:1-18)

Sarah wondering if she'll ever be "abundantly wet" again. (Genesis 18:12)

The Lord shaving your pubic hair. (Isaiah 7:20)
THIS EXPANSION COMES WITH 54 CARDS: 12 CREED & 42 CANON.