[Add on] Blank Game Cards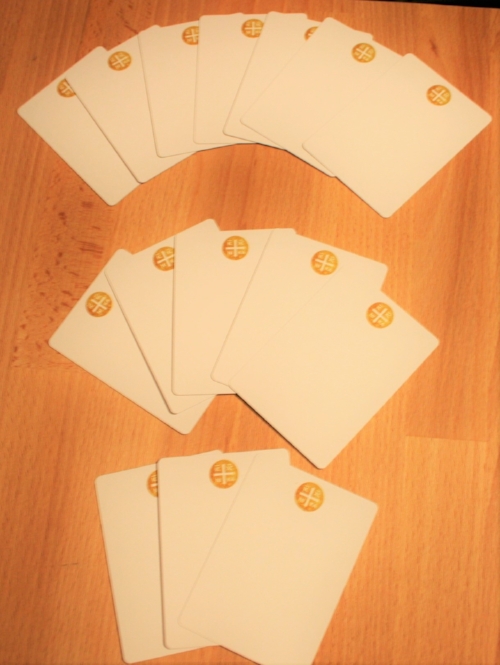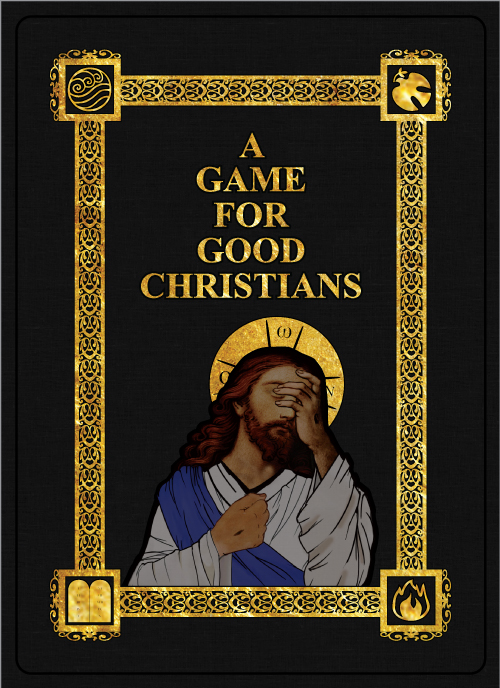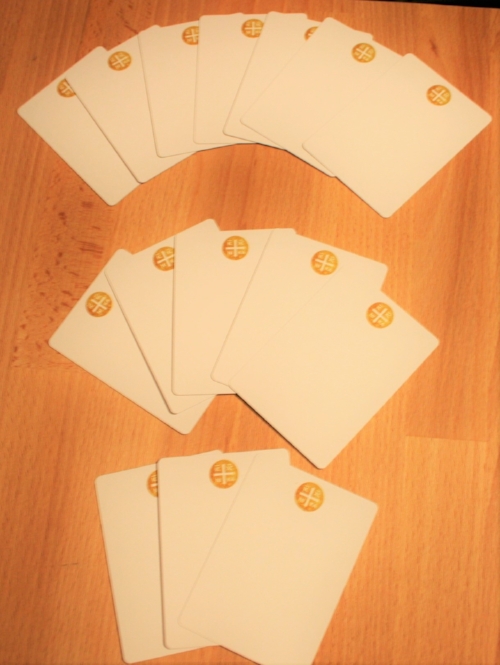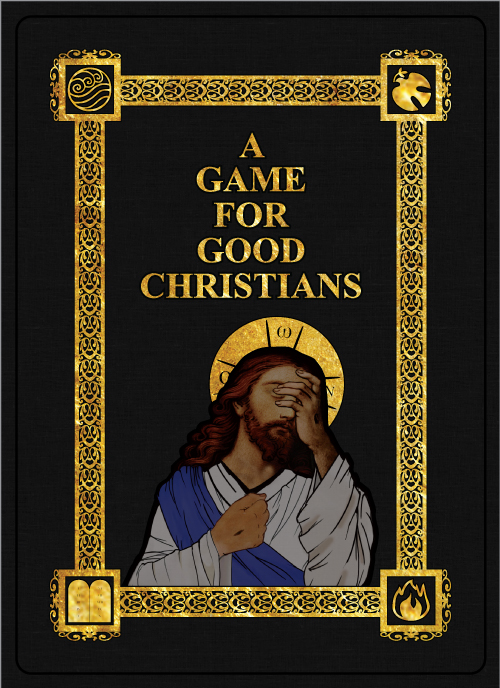 [Add on] Blank Game Cards
Want to create your own hilarious questions and answers for A Game For Good Christians?
You can now purchase your own blank Creed and Canon Cards!
(Disclaimer: We take no responsibility for the horrible or holy things you come up with on your own!)
You have three options
Purchase blank question (Creed) cards in packs of 3, 7, and 10.

Purchase blank answer (Canon) cards in packs of 3, 7, and 10, or

Purchase pack of 10 containing 5 Creed and 5 Canon cards.
Note: as an "add on" item, the listed price does not include shipping and handling. Pair this order with another product.